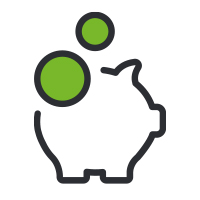 Yes, that's right. We offer a financial plan where you pay for the installation with your energy bill savings. Our LED lights can use as little as 10% of the energy consumed by conventional halogen lamps and last up 50 times longer.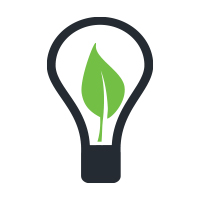 We only use premium quality LED lighting to cut your carbon emissions dramatically, benefitting your company's eco-performance, something increasingly valued by your customers.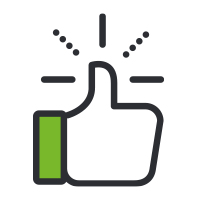 Your quality of light will be transformed by LED, boosting productivity and health and safety, particularly in industrial settings where heavy machinery is used.
Enjoy your
light bulb

moment and make
the switch to

LED
Energy savings of over 70% are the norm, not the exception, when we replace your traditional lighting with LED, and can even cover the monthly repayment cost of your installation, leaving your cash flow intact.
Eco Lighting Specialists LED has brightened lives in offices, factories, warehouses, commercial garages, nurseries, schools and care homes.
We understand switching to LED is an important decision, so we provide extensive financial and technical data to inform your choice on whether to switch.
Then we wait for the inevitable – your light bulb moment – before we start work. Because it is an opportunity too good to miss.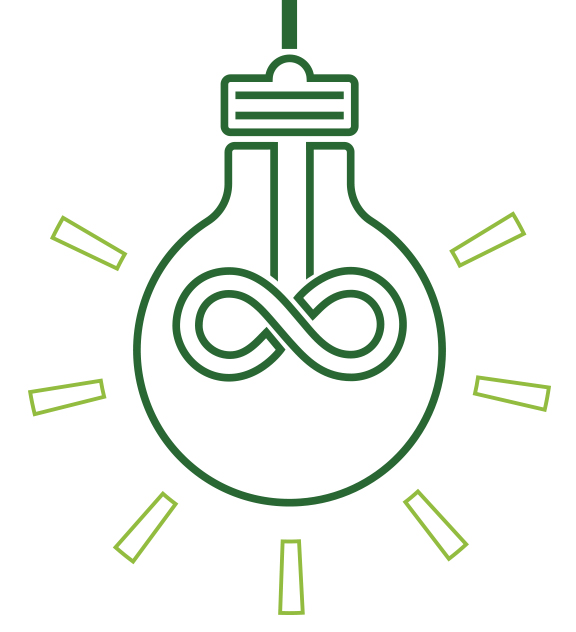 Protect Your Cash Flow And Pay Nothing Up Front
You can pay for your LED installation without any capital outlay and protect your cash flow.
Our funding partners have extensive experience in green and renewable energy projects and will establish a monthly repayment scheme. We will demonstrate in advance how much your monthly savings on energy and other lighting costs will offset these repayments.
Contact Eco Lighting Specialists today and we will talk you through the financial plans available for installing LED lighting.
Get in contact with us
and make an appointment